Ten songs you really should have heard over the past few months
Ever open a music magazine or look at a website and think "who the fuck are these bands?" and/or "I've never even
heard
of these songs!!?"
It happens to the best of us. You return from a trip, get out of prison, wake up from a coma or have simply been spending way too much time on your Wii.
However, don't fret. If you've been in any of the above for the past one or two months, Letters have no Arms is here to assist.
We hereby present:
Bat For Lashes - Daniel
Passion Pit - Sleepyhead
Phoenix - Lisztomania
Grizzly Bear - Two Weeks
Animal Collective - Bluish
Yeah Yeah Yeahs - Zero
The National - So far around the bend
Little Boots - Meddle
Camera Obscura - My Maudlin Career
These are (some of) the songs that have been making the Land of Blog stand erect with excitement over the past few months.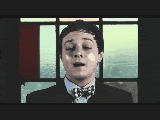 Simply listen to these songs a few times and you'll soon be able to accept that drink/dinner invitation again! Join those conversations at the watercooler and climb back up on that slippery social calendar!
Hurray!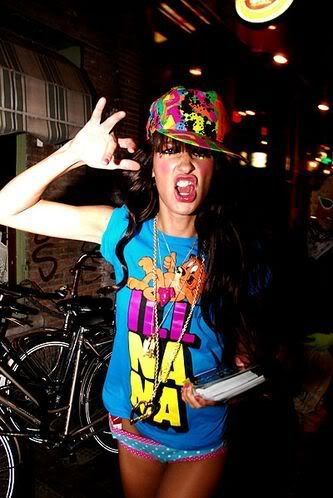 Caution:

if you have friends of the so-called 'hipster' variety, these are the exact songs you should NOT mention/be listening to! And if, by some regrettable lapse in judgment, you do, be sure to do so in a "haha yeah that song was kinda cool, back in like January (of 2008!)" after which you should immediately exchange an ironic high five with the person nearest to you and quickly readjust your hair.